Prepare
...for your piano tuning!
There are a few simple things you can do to prepare for your piano tuning before I arrive.
First of all, clear the top of the piano of books, nick-nacks, family photos, etc. Whether your piano is an upright, console, spinet, or grand, I will need to open the top, so it will save me a few minutes if the top is already cleared. You do NOT need to pull a piano away from the wall; I will not need access to the back.  The only time I need to pull a piano out from the wall a couple of inches is if the top may hit the wall when opened.  I will do this; you don't need to worry about it.
Feel free to dust/vacuum the piano before I arrive (optional).  When vacuuming interior areas of grands/uprights (including tuning pins area of a grand), I usually tell people the method I use: use a dry brush (like a big paint brush for instance) and a plain vacuum hose.  Use the brush to bring up dust and debris and follow along with the hose to suck it all up as you go along.  This usually works better than brush attachments on the end of the hose.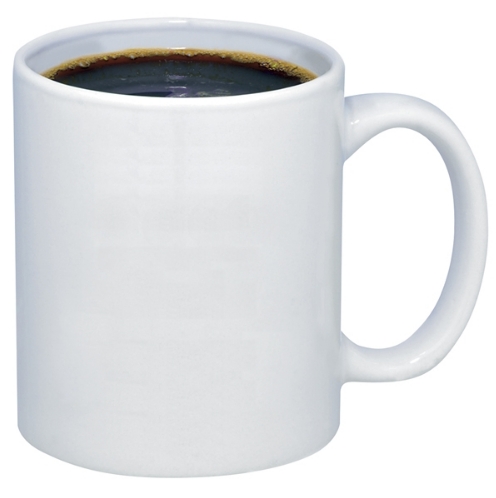 Lastly, be prepared to tell me any specifics about notes that may be giving you trouble, action issues, needs for pitch-raising, tone, feel, or anything else you may be concerned about.  All this will help me provide just what you need.
Some people think putting a pot of coffee on before a tuning is an essential part of preparation.  I cannot confirm or deny this!  (lol!)
Contents ©Copyright 2020 Jim Ahrend.  
(who'd want to copy this anyhow?  Feel free to print!)