The NEW & IMPROVED top 10 reasons to call me for a piano tuning!
(For the ORIGINAL top ten reason to call me for a piano tuning click here.)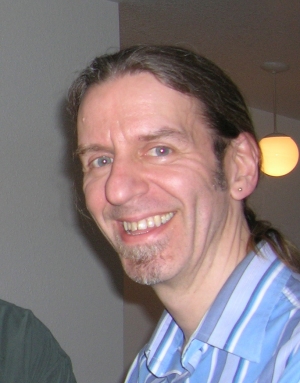 1.) You want your piano tuned by someone with...40 years experience! (Yes it's true, I started with the Baldwin company back in 1978.)
2.) You like the idea of a piano tuner who actually plays piano professionally.
3.) You want the best possible price on a tuning, by someone who charges according to zip (really?  yes it's true!)
4.) Because the last time you had your piano tuned, Hillary's husband was the President.
5.) You heard East-coasters with pony tails made the best tuners (a misconception! but if that's what you think I'm happy to oblige!)
6.) Your piano just hasn't sounded right since that last haboob (this New Yorker is ALL smart now, I actually know what a haboob is!)
7.) You really want your piano tuned by someone who recently tuned for "The Piano Guys" concert at Kiva Auditorium (no really it's true!)
8.) Because I can serve up a piano tuning with either red, green or Christmas. Really. I can.
9.) Because after each tuning you get about 90 seconds of pure New York piano bar, served up from someone with over 25 years experience as a Long Island lounge lizard.
10.) You want your piano to sound & play its very best!  (Should be #1!)  more...
Contents ©Copyright 2021 Jim Ahrend.  
(who'd want to copy this anyhow?  Feel free to print!)